Fun and educational STEM Camps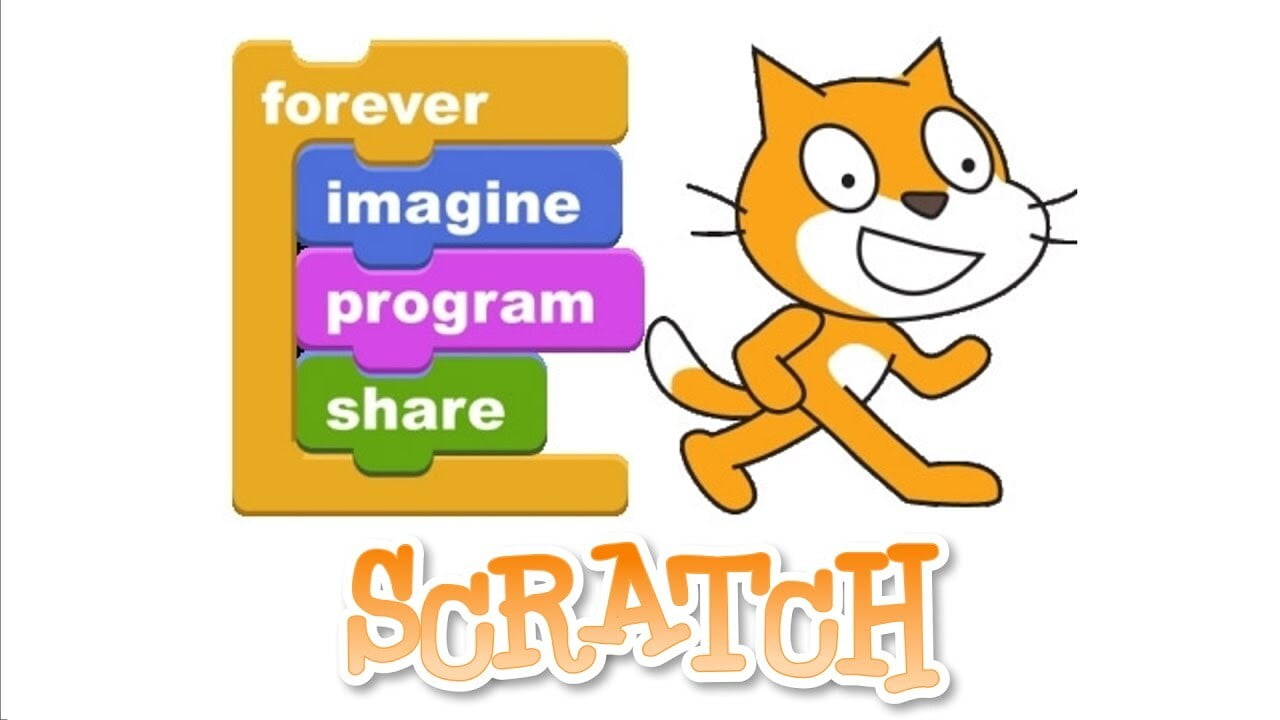 Scratch Coding
Learn to Code. Code to Learn.
Students will learn programming concepts in a fun way. They will make games, animations, quizzes, presentations, stories through coding. Coding develops logical thinking (Maths), problem solving, critical thinking, creativity and presentation skills in the child.
For ages 7-10 years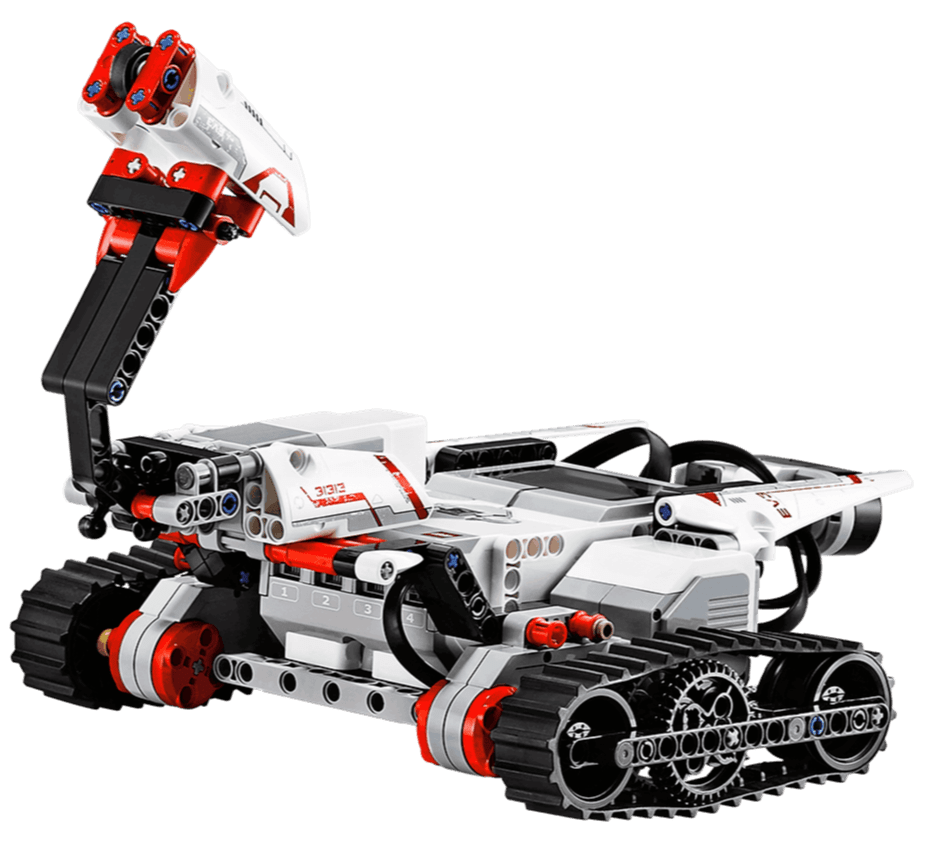 Virtual Robotics
Robotics is the future and this camp is an introduction to it. They will learn the fundamentals of sensors, motors as well as how to program a robot to perform a task. On the first day of the camp, students will build their first robot. They will learn how to program the robot to move and do certain tasks. This camp will assess both your child's interest and aptitude for Robotics before you decide to sign them up for a longer course.

For ages 10-13 years
New batch of camp every week from Monday to Friday, starting April 5 until June 11, 2021.
All camps start on Monday and finish on a Friday. 1.5 hours each day for ages 7 years and above. 1.5 hours for 2-6 years. Timing options:
11am - 12 noon

2 -3 pm

4 - 5 pm
Fee for all camps is Rs 2500 per student per week. Payment can be made online here or by UPI, Bank Transfer, Google Pay etc. WhatsApp on 8335075374 for details