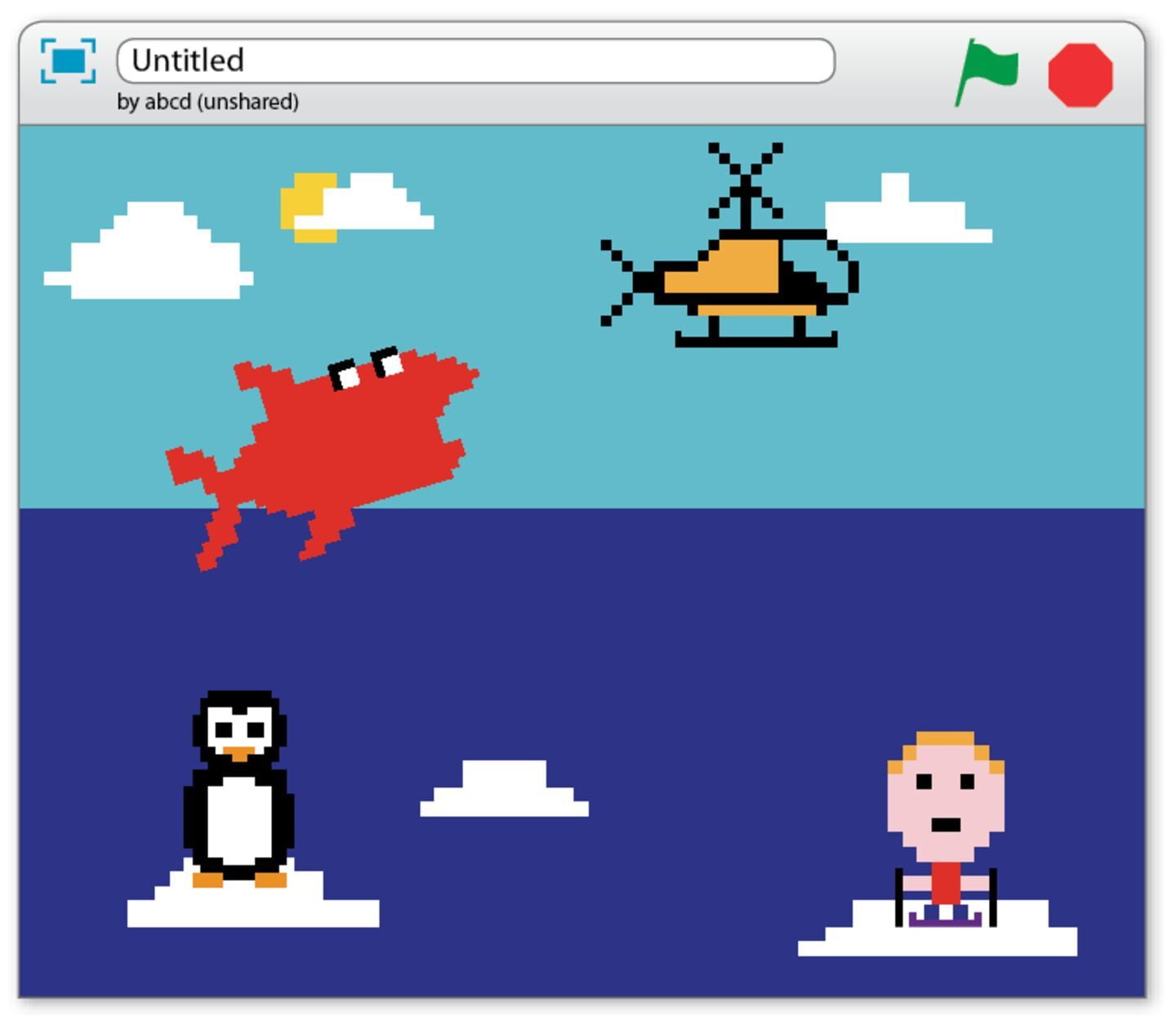 Coding with Scratch
For ages 5-12 years
In this course, students will learn programming concepts, such as sequences, iteration, conditionals, variables and data structures. They will develop problem-solving and project-design skills, such as reasoning logically, debugging problems, developing ideas from initial conception to completed project, and sustaining focus. All in a fun way, by making
games, presentations
and
animated movies
.

Click here for more information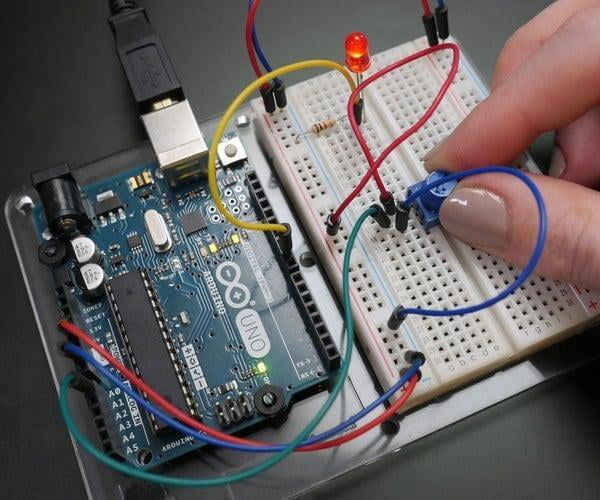 Arduino Programming
For ages 12 years and above
In this course students with learn electronics and how to program them using Arduino. Arduino is an easy to use open source platform ​consisting of hardware and software for developing electronics projects. In this camp students will learn the basics of LEDs, resistors, capacitors, jumper wires, breadboard, etc. They will make projects each day like bling LED lights, smart street lighting, automatic dustin, home automation etc.
Click here for more information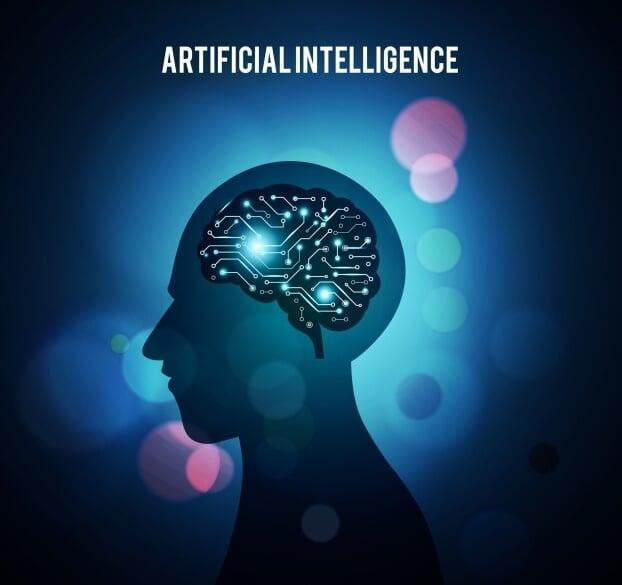 Machine Learning & Artificial Intelligence
For ages 11 years and above
Kids these days are fascinated by Siri, Alexa, connected gadgets and devices. They think these applications are super smart and have all the information. In this course, children will learn how to create these smart applications by training their own models. In doing so, they will not only understand how AI technology works but also start to feel that they have the agency to teach machines. They will understand that AI is not magic and it will demystify the intelligence of Alexa, Siri and robots.

Click here for more information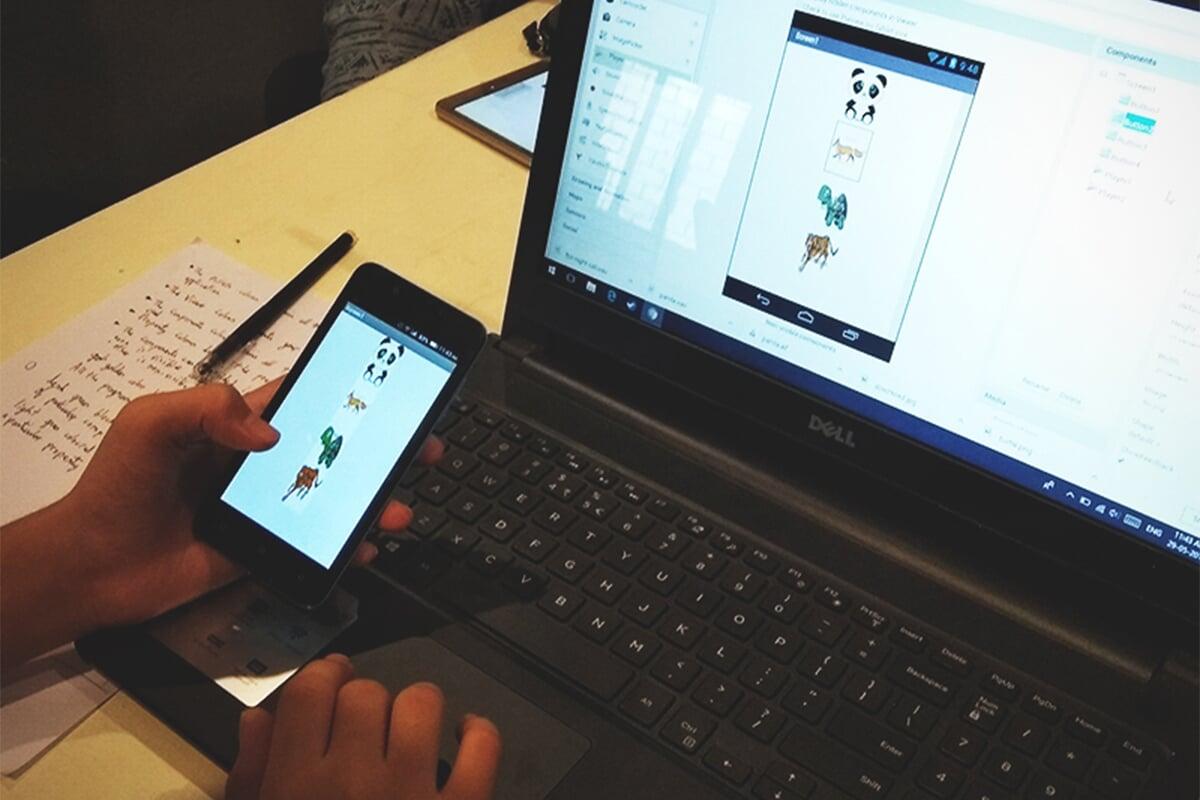 Mobile App Making
For ages 12 years and above
In this course, students will start with learning what's inside a mobile phone and the different kinds of mobile apps and their uses. They will learn to build fully functional apps for Android smartphones starting from simple ones that play sound/image or doodling app or convert text to voice. They will use a phone's GPS or sensors to make apps that work with location. Some apps will be made using web data, parsing it and displaying it as smart graphs and charts.

Click here for more information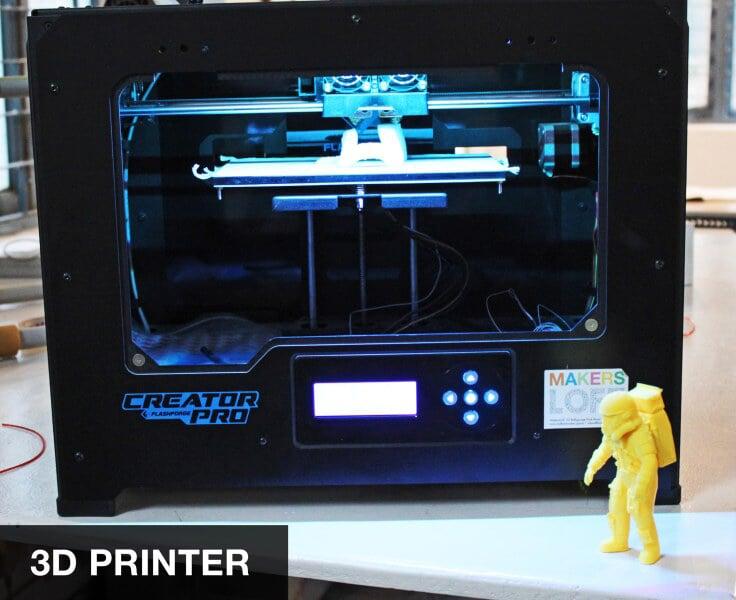 3D Designing & 3D Printing
For ages 8 years and above
3D Printing is a technology that is being widely used across industries whether it is medical, manufacturing, entertainment, architecture, education or engineering. It is a skill that will give your child an edge in their career.
In this course, students will learn how to design 3D Models using software that is appropriate for their age group. They will then convert the model into a file that can be 3D printed. Students can take away home the models 3D printed by them.

Click here for more information