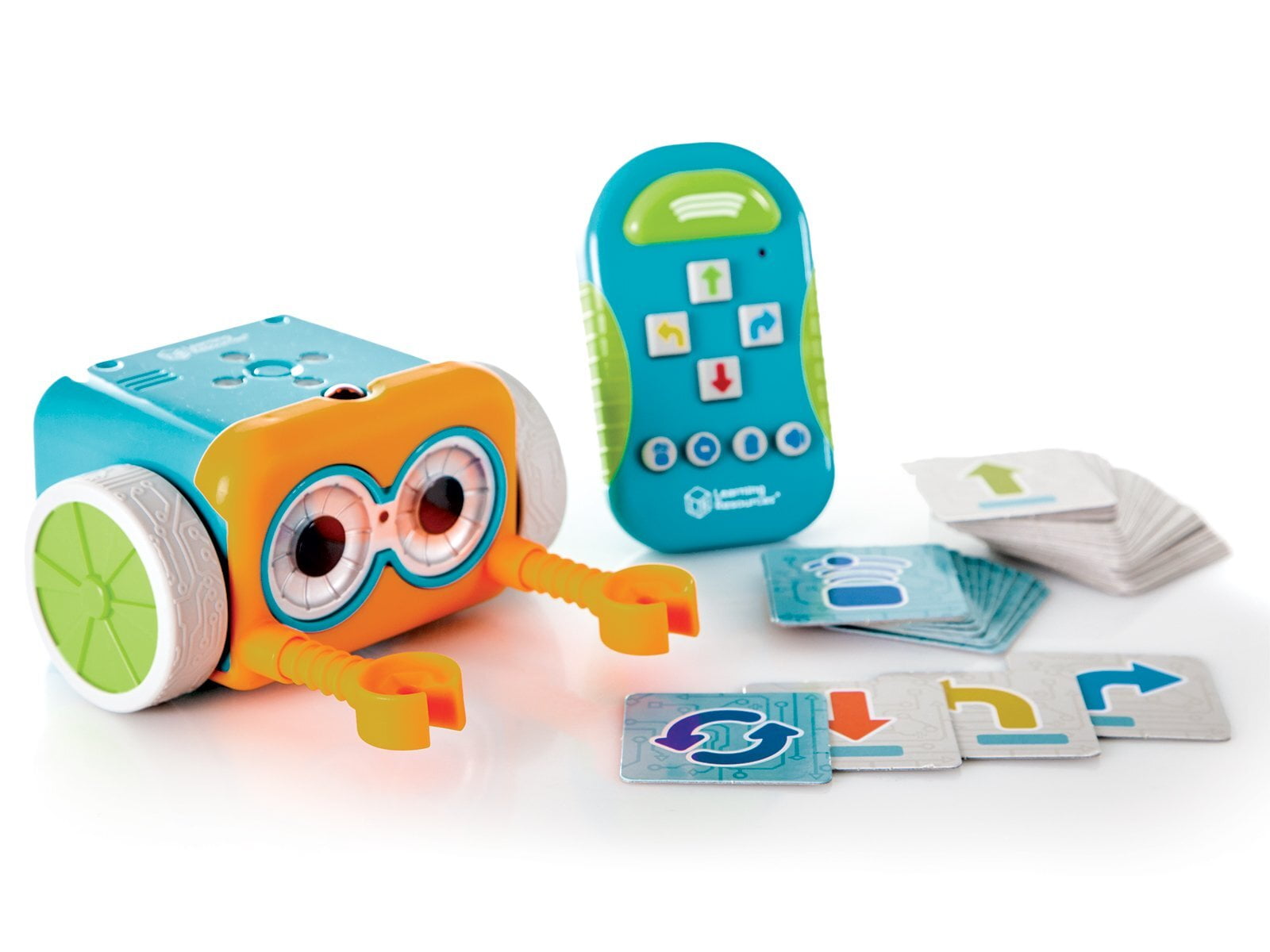 Discover Screenless Coding
Using a colourful robot and remote control, kids will learn to code - entirely screen free. They will program the robot by entering a code on the remote and then ask the robot to 'run the code'. Kids will learn the basic concepts of coding like algorithms, loops and debugging while playing with the robot. Kids who learn the basic concepts of coding will also be learning to problem solve and think creatively and logically - it will help them with Maths later on.
For ages 3-7 years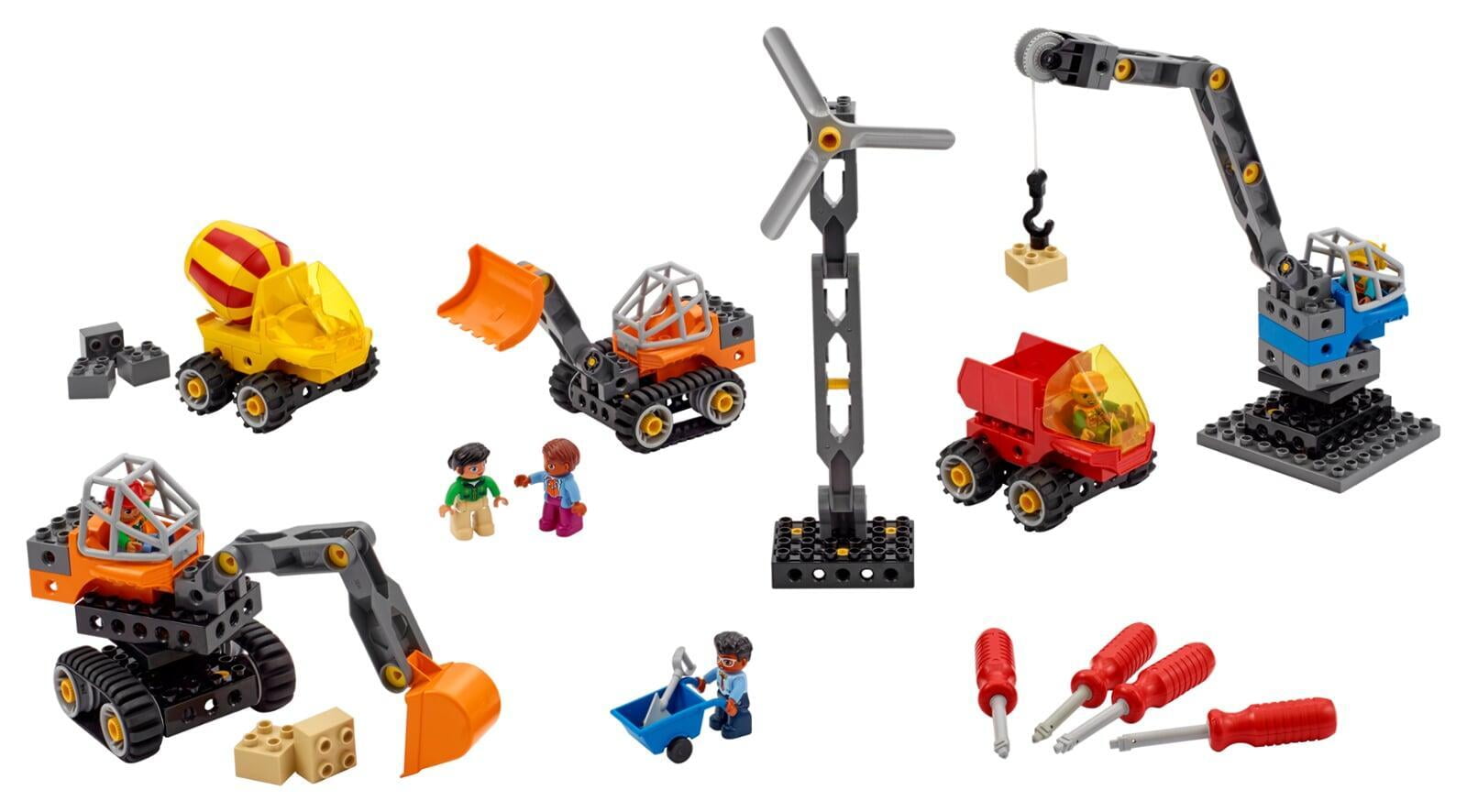 Discover Mechanics
This hands-on camp introduces students to the fascinating world of machines and mechanisms - that most children are curious about but they never get to learn in school until much higher grades or even at engineering level. Students will learn to build models of machines that fascinate them like bikes, cars, fire trucks, swings etc. They will learn the science behind how simple machines work. For ages 3-7 years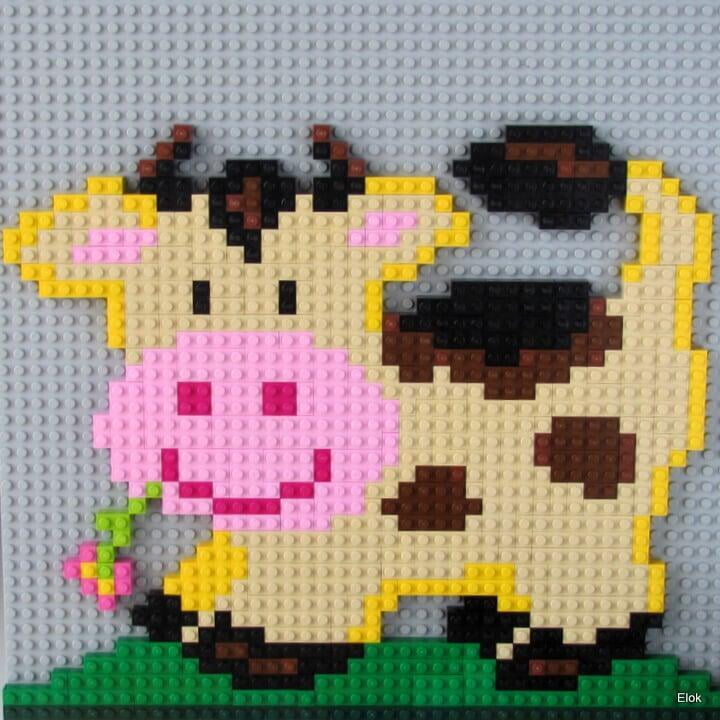 Discover

Lego Art & Model Making

In this camp students will use their creativity and imagination to the fullest by making lego models to themes. Five days - five themes - camping in the jungle, rockets and space, holiday in the hills, riverside picnic and mosaic art. Building with hands develops creativity, patience, improves concentration and focus. It d

evelops problem solving and lateral thinking skills.




For ages 3-12 years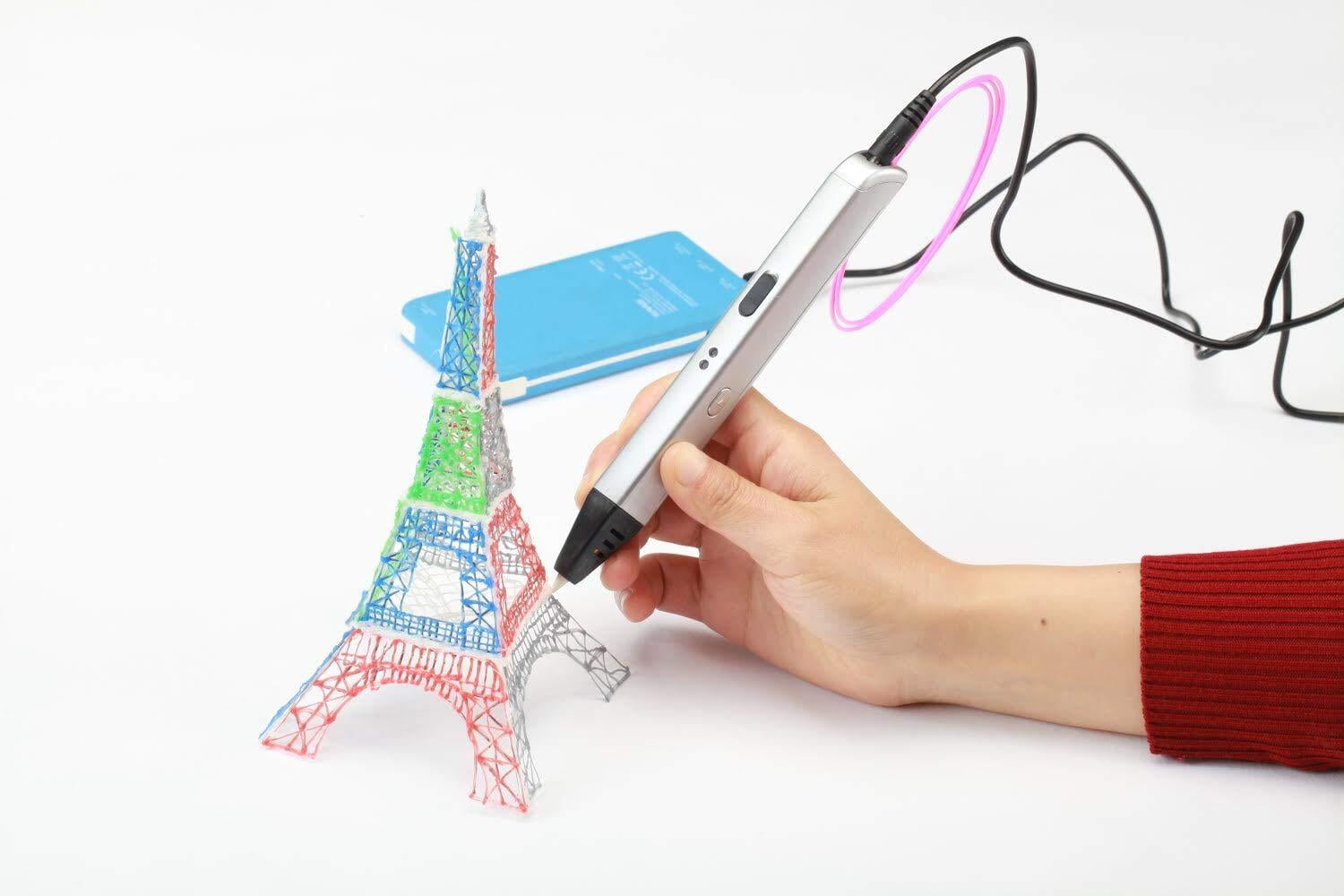 Discover

3D Doodling

Let your child's creativity run wild this summer! With 3D Doodling pen, kids will learn how to give shape to their ideas in three dimension. Drawing in 2D is easy, but when you have to make something in 3D it tests your knowledge of geometry, physics and spatial skills. Children will make 3D ornaments, masks, decorative pieces, key chains, photo frames, rocking chair etc. They will take these models home. For ages 8-12 years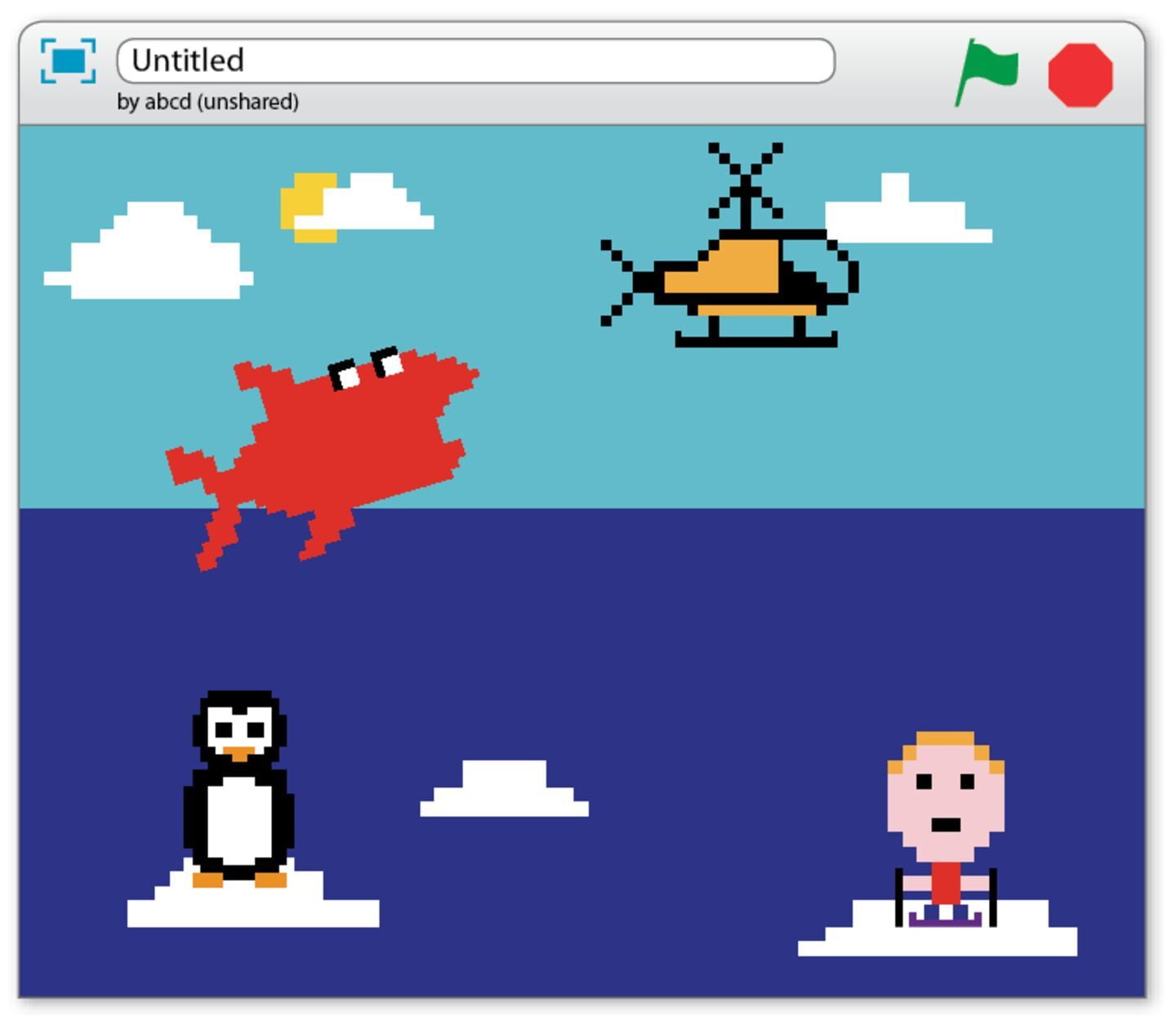 Discover

Coding

This camp will introduce children to programming through Scratch. Students will learn how to code in a fun way, by making games, presentations and animated movies. Millions of kids all over the world learn coding with Scratch, a coding platform developed by MIT , Boston, USA. Their projects will be saved online, so you can see at home what they make in each class. Students can also practice at home.

For ages 8-12 years.

Laptop or tab required for this camp.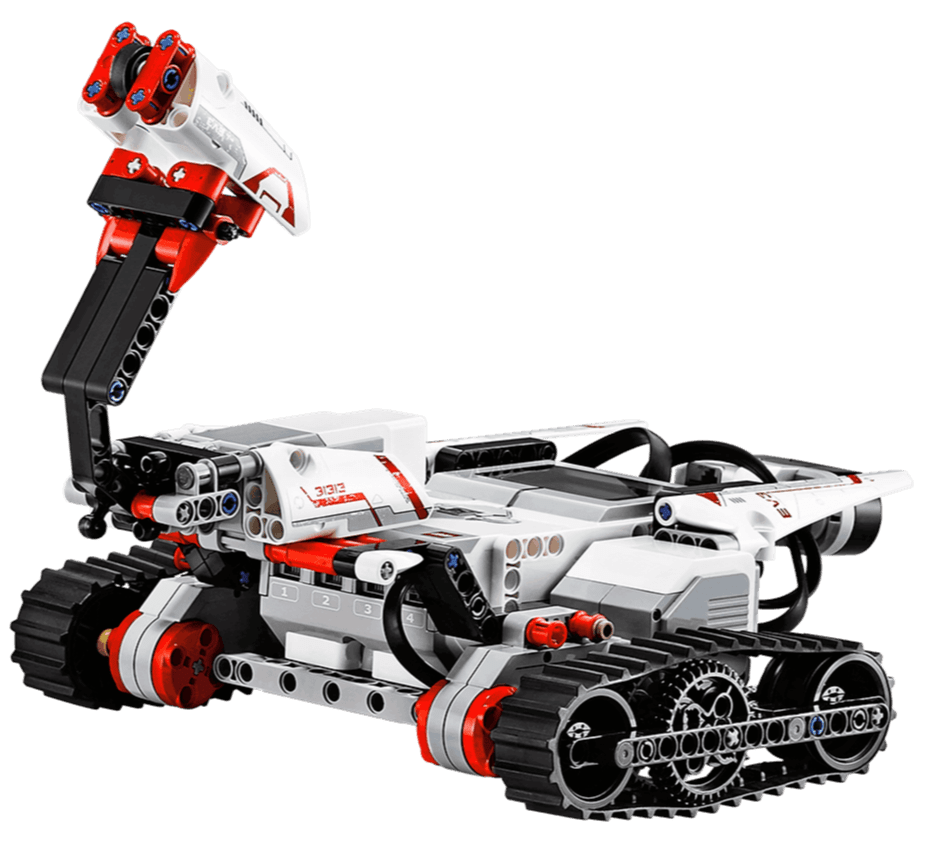 Discover Robotics
Robotics is the future and this camp is an introduction to it. They will learn the fundamentals of sensors, motors as well as how to program a robot to perform a task. On the first day of the camp, students will build their first robot. They will learn how to program the robot to move and do certain tasks. This camp will assess both your child's interest and aptitude for Robotics before you sign them up for a longer course.

For ages 8-12 years & 13-16 years

(different curriculum for each age group). Tab or laptop required for this camp.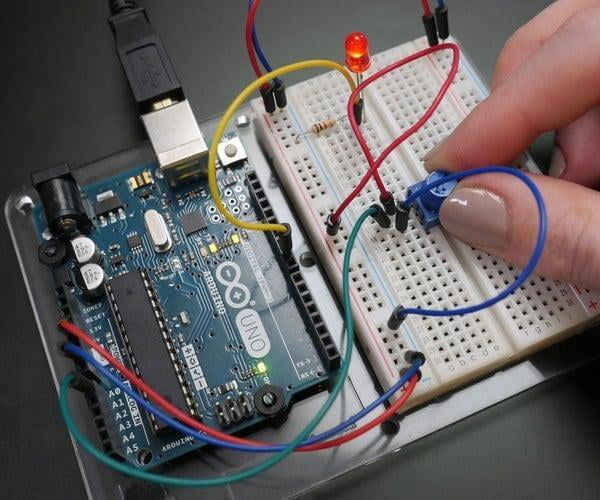 Discover Arduino
In this camp students with learn electronics and how to program them using Arduino. Arduino is an easy to use open source platform ​consisting of hardware and software for developing electronics projects. In this camp students will learn the basics of LEDs, resistors, capacitors, jumper wires, breadboard, etc. They will make projects each day like bling LED lights, smart street lighting, automatic dustin, home automation etc. For ages 13-16 years. Laptop is required for this camp.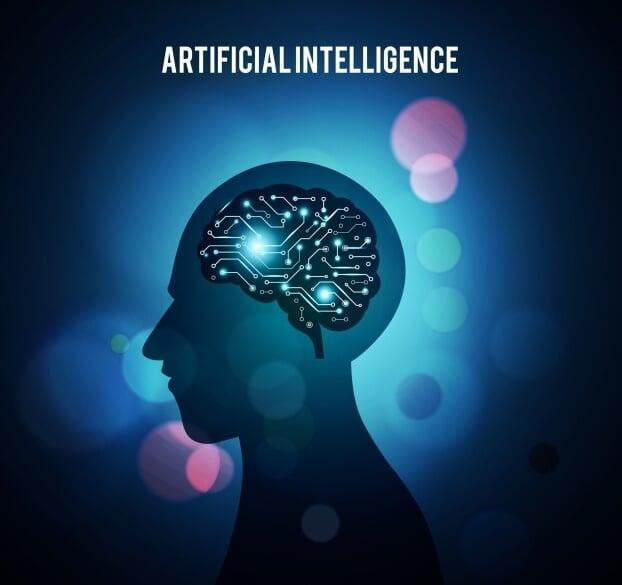 Machine Learning & Artificial Intelligence
Kids these days are fascinated by Siri, Alexa, connected gadgets and devices. They think these applications are super smart and have all the information. In this camp children will learn how to create these smart applications by training their own models. In doing so, they will not only understand how AI technology works but also start to feel that they have the agency to teach machines. They will understand that AI is not magic and it will demystify the intelligence of Alexa, Siri and robots.
For ages 13-16 years
New batch of camp every week from Monday to Friday, starting after holi on March 11th, 2020.
All camps start on Monday (except Holi week), and finish on a Friday. 2 hours each day for ages 8 years and above. 1.5 hours for 3-7 years. Timing options:
CAMP VENUES: MakersLoft centres in Ruby, Theatre Road, Saltlake and MySpace.




Fee for all camps is Rs 2950 per student per week. Payment can be made by paying cash at the centre or online by clicking button below.