SUMMER CAMPS: May 13-June14, 2019
Innovative summer camps for 5-15 years to explore new interests and acquire new technology skills. MakersLoft camps are designed to engage students in a way where learning happens while children are having fun. Camps are during May 13-June 14. Camps will be held at Theatre Road, Alipore, Saltlake centres.

Maximum 10 students per batch. Hurry limited seats!!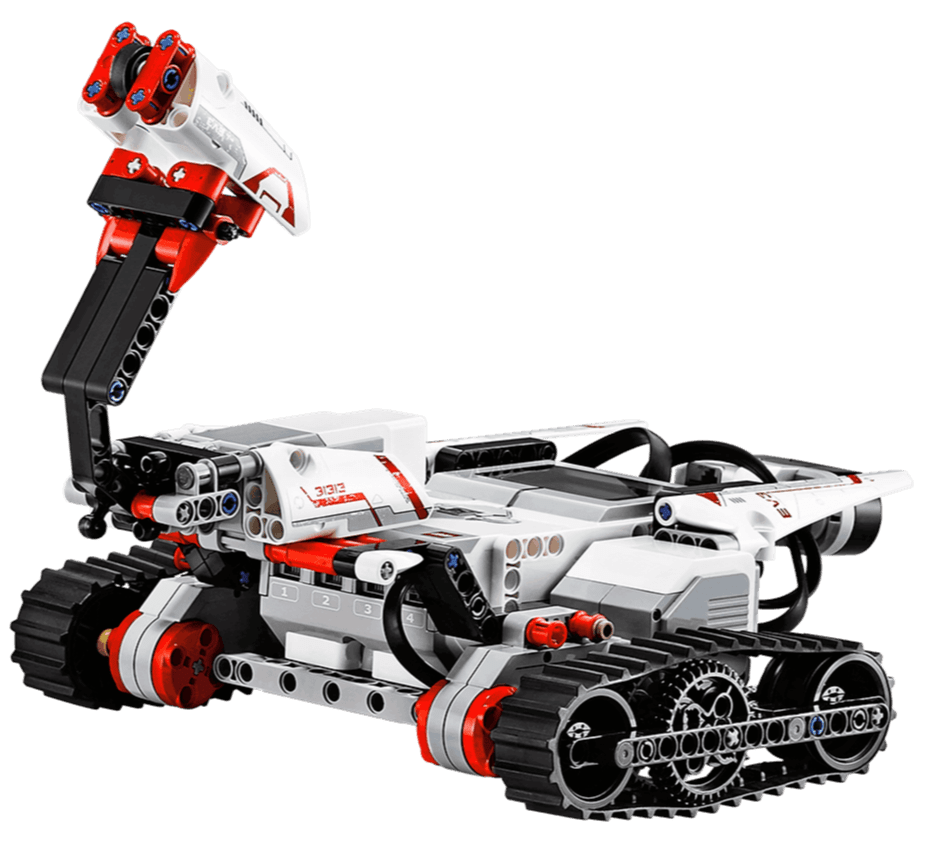 Robotics Camp
Robotics is the future and this camp is an introduction to it. This camp will assess both your child's interest and aptitude for Robotics before you sign them up for a longer course. They will learn the fundamentals of sensors, motors as well as how to program a robot to perform a task.
For ages 8-10 years & 11-15 years
Each camp is for 5 days starting on Monday and finishing on Friday, for 2 hours each day. Camp timing options:
For queries and to register your child please call +91-6290126203 / +91-8335075374 or email info@makersloft.in

Fee for all camps is Rs 2950. Payment can be made online or by paying cash at MakersLoft.
CAMP VENUES:
MakersLoft @Openhouse AC Market
1 Shakespeare Sarani, 7th floor, Kolkata
MakersLoft @Openhouse Saltlake
TATA Consulting Engineers building JC 30/A Block, JC Block, Saltlake Sector III, Bidhannagar