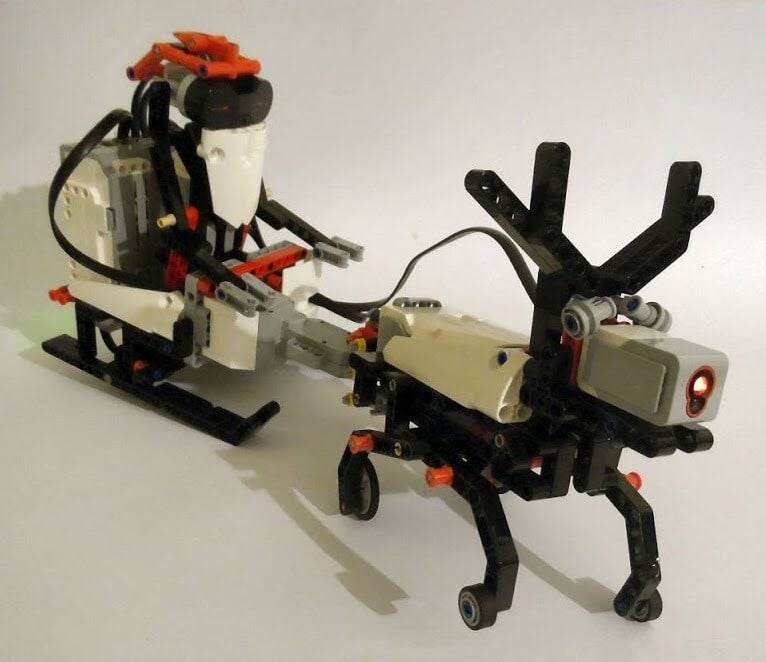 Senior Mechatronics
Robotics is the future and this camp is an introduction to it. This camp will assess both your child's interest and aptitude for Robotics before you sign them up for a longer course. They will learn the fundamentals of sensors, motors as well as how to program a robot to perform a task.
For ages 8-10 years & 11-15 years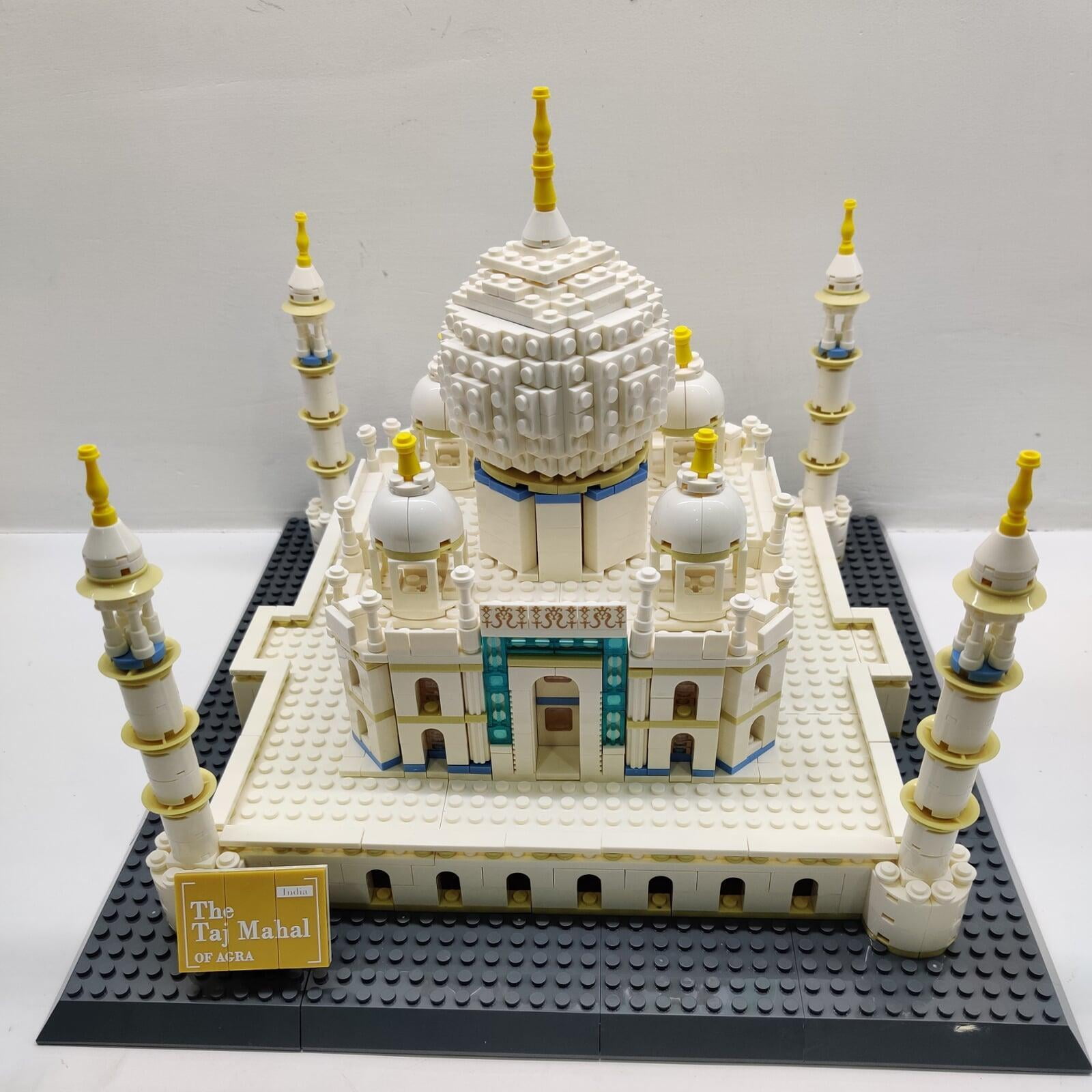 Model Making
Keep your child away from screen, yet happy and mentally engaged.
Building with hands develops creativity, patience, improves concentration and focus. It d
evelops problem solving and lateral thinking skills.
Students can build models of cars, bikes, ship, yacht, buildings like Taj Mahal, Eiffel Tower, models from Star Wars, Avengers and more.
They can choose from simple models that can be build in 2 hours to those that can be built over a week.
For ages 7years and above. Adults can also build. This activity can be done in pairs. For pricing call 8335075374.
New batch of camp every week from Monday to Friday
1st batch: December 16-20

2nd batch: December 23-28

3rd batch: December 30-January 3

4th batch: January 6-10

Fee for all camps is Rs 2950. Payment can be made by paying cash or by bank or Paytm transfer.

CAMP VENUES:
MakersLoft @Openhouse AC Market
1 Shakespeare Sarani, 7th floor, Kolkata

MakersLoft @Openhouse Saltlake
TATA Consulting Engineers building JC 30/A Block, JC Block, Saltlake Sector III, Bidhannagar